Meet the Advancement Team
Philip Bien '95, Director of Institutional Advancement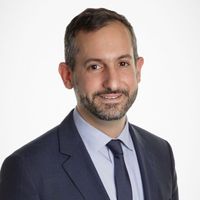 Phil's relationship with Town started as a student, and Phil joined Town's advancement office in 2015 where he worked to grow constituent engagement in fundraising. Phil has worked in many roles in education including dean of students, development, faculty supervision, professional development, and building administrative systems. Phil has a bachelors of science and a MSW from New York University. 
Leah Christenson, Director of Communications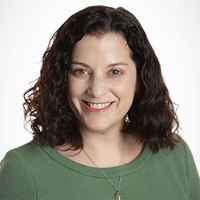 Leah Christenson joined Town in July 2022 as Director of Communications. Prior to working at Town, she was Director of Communications at Collegiate School. Leah began her career in advancement at New York University, where she held various roles, including including Alumni Outreach Coordinator for the Faculty of Arts and Science. Leah has a bachelor's degree in vocal performance from Northwestern University, as well as an MM in vocal performance from Brooklyn College, and an MPA in Public and Nonprofit Management and Policy from the NYU Wagner Graduate School of Public Service.
Natasha Santana, Advancement and Community Engagement Associate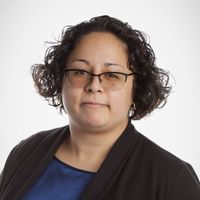 Natasha Santana joined Town as the new Advancement and Community Engagement Associate in July 2022. Prior to working at Town, she served as the Administrator in the doctoral Neuroscience department in Rutgers University, where she supported the Neuroscience department in an academic and administrative capacity. Prior to Rutgers, Natasha served in a private Christian College as the Administrative Assistant of the Academic Affairs Department. Natasha has worked in Higher Education for eight years, while simultaneously advancing in her studies accumulating three degrees including her Master's in Peace and Conflict Studies in the department of Sociology and Anthropology. 
Support Town
Questions?